Ford Motor Co. Files Antitrust Lawsuit Against Blue Cross Blue Shield
June 2, 2023 by The laWow Team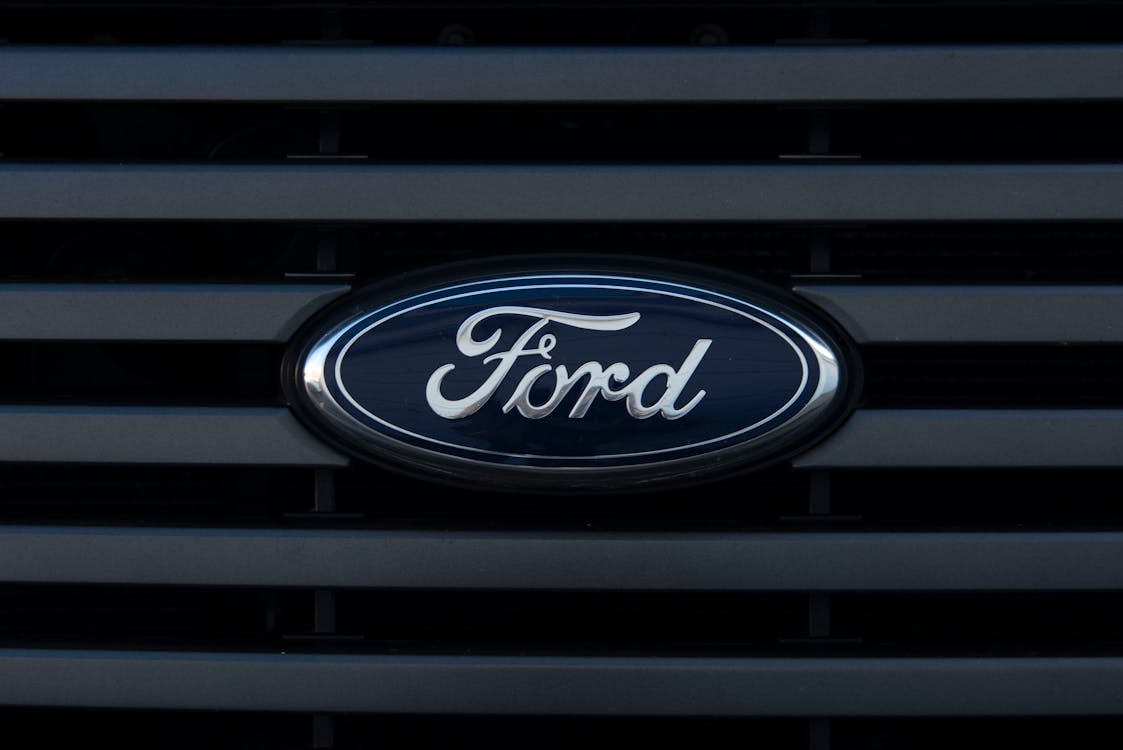 Ford Motor Co. has initiated legal proceedings against Blue Cross Blue Shield of Michigan (BCBS MI) and Blue Cross Blue Shield Association (BCBSA), alleging that both defendants have contravened Section 1 of the Sherman Act by participating in a nationwide conspiracy restricting trade and commerce within Michigan. The lawsuit, filed in U.S. District Court in Detroit, asserts that Ford has been significantly harmed by the actions of the defendants, citing inflated premiums and fees due to reduced competition among BCBS Licensees.
The claim asserts that BCBS MI and BCBSA, in collusion with other BCBS Licensees, created Exclusive Service Areas (ESAs). Within these ESAs, individual BCBS Licensees became the sole provider of certain insurance products and services, effectively dividing and allocating geographical markets. This move allegedly eliminated competition between BCBS Licensees, leading to inflated costs for customers like Ford.
Additionally, Ford's lawsuit points to key restrictions laid out in License Agreements between BCBS Licensees. These restrictions, according to the lawsuit, limit each licensee's ability to develop non-Blue Brands, which could otherwise foster competition within and outside their designated areas. Ford suggests that these actions constitute clear violations of the Sherman Act.
BCBS Licensees collectively control at least 50 percent of the National Account market. According to Ford, this vast economic power has resulted in unreasonable restraint on competition within the market. As a National Account, Ford contends it has been adversely affected by the defendants' actions, which include unlawful customer and market allocation and the elimination of competitive opportunity.
The lawsuit is a sequel to a $2.7 billion antitrust settlement last year between several companies, including Home Depot, and the Blue Cross Blue Shield Association. Ford chose not to participate in this settlement, instead opting to pursue its own litigation against Blue Cross.
The lawsuit doesn't provide a specific figure for the damages sought by Ford. However, it discloses that Ford spent more than $500 million on full insurance premiums between 2009 and 2013, and over $150 million in administration fees for self-insured plans since 2013.
Representatives for both BCBS MI and Ford have yet to comment on the lawsuit. The outcome of this litigation could have far-reaching effects on the health insurance landscape, as companies continue to grapple with rising healthcare costs and the complexities of insurance provision.